I am from Kolkata, India. I have been working in the tech industry since 2012. My specialties are PHP, JavaScript, and Rust.
I like to learn new technologies. Nowadays, I am more inclined towards learning software design patterns and implement them using a programming language. Besides, I am also learning the low-level implementation of Computer, I am learning Rust.
I am a Software Engineer at Axelerant. I have an affinity for working for a product based organization. See my qualifications and past working history here.
I play with code A LOT, you can see them at GitHub. Contact me if you have cool ideas and you believe that I could help.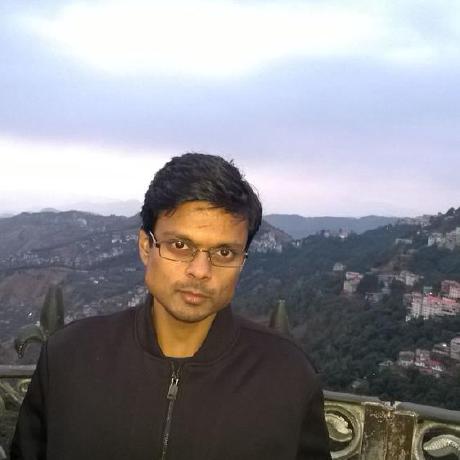 I am an open source evangelist. Drupal is the first open source project that I came across, and I am contributing to the project too. I like to help people, well… as far as my schedule allows

Besides coding, I like hanging out with friends, play games on my beloved PlayStation 4, music, movies, cooking, reading. I am a health freak but a foodie too

Follow me on Twitter if you want to know what I am up to